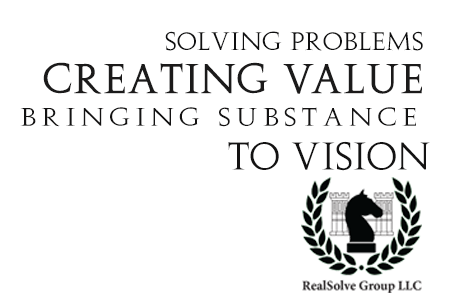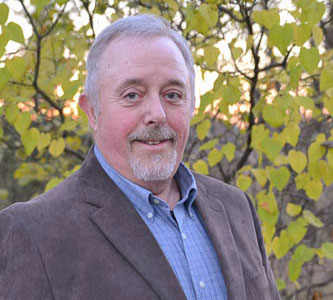 Please use the form if you wish to receive an email response or click to give us a call at 651-415-1363 so that we can be of service.
We are an association of experienced, successful and multi-talented real estate professionals formed in 1998 for the purpose of providing a broader and deeper approach to the use of real estate assets in achieving successful outcomes for our clients.
We are committed to excellence and performance in assignments including site acquisition, leasing, development and re-development, renovation, management, and overall related business consulting.
If you have a real estate component to a vision you wish to achieve, a problem you need to solve or simply value you wish to create and capture, consider connecting with the Realsolve Group for your solutions.