The RealSolve Group is:
an association of experienced Real Estate Professionals who are committed to excellence and performance in the areas of: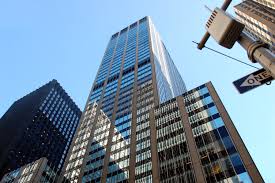 Real Estate acquisition
Sales
Leasing
Renovation
Development
Management
Consulting
Each of the Professionals as RealSolve brings many years of hands-on successful experience to their service work with owners, sellers, tenants, entrepreneurs, non-profits, developers, businesses, and communities.  We work hard to identify client needs, quantify and envision the desired results, and create and execute a successful strategy that fully meets client expectations.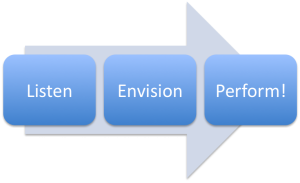 RealSolve LISTENS, ENVISIONS, THEN PERFORMS!
If you have a problem in Real Estate to be solved, if you want to create value in any aspect of business involving Real Estate, and if you have a vision that can be brought to reality in Real Estate, then let RealSolve help meet your goals.  We perform!
Call us today at: 651.454.6400